PADI Diving Courses For Children in Greece
Jump into the PADI Bubblemaker Program Today!!!
This is a great, safe and fun way for children to experience scuba diving !!This introduction to scuba diving is available for children aged 8 years and up. Bubblemaker is an especially designed PADI programme that introduces children from 8-10year old, to scuba diving as a way of experiencing the underwater world.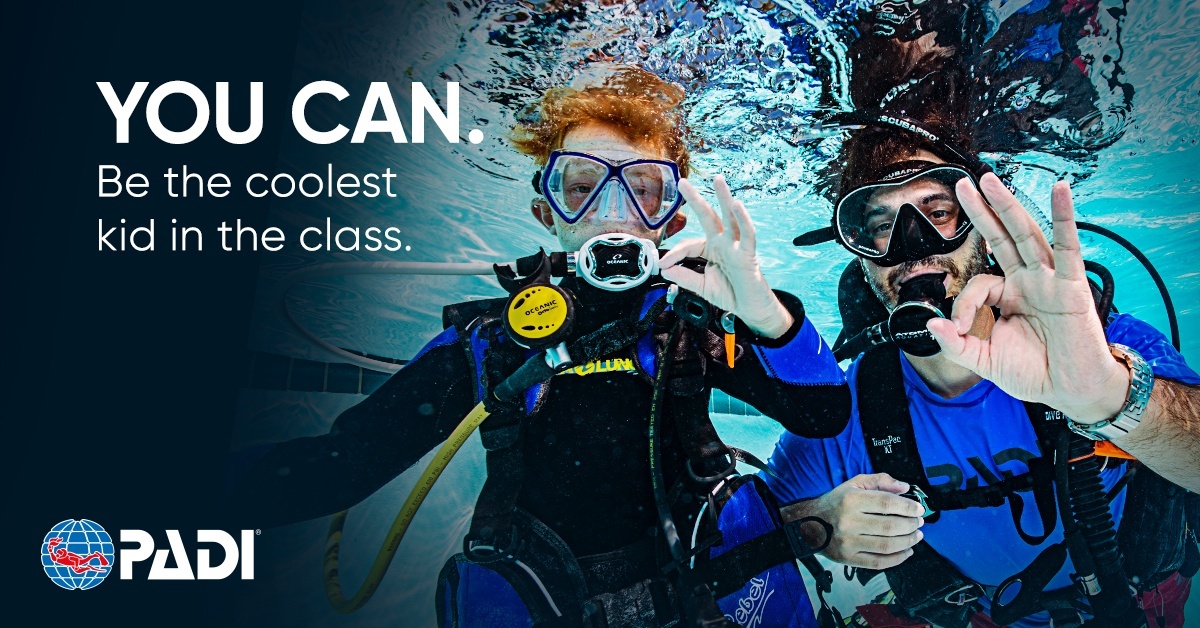 Take your first breaths underwater and have  lots of fun!!
Our little friends, with the appropriate equipment, under continuous supervision by experienced children' familiar instructors, are introduced to scuba diving, in pool conditions less than six feet underwater. They will have the opportunity to escape to a different world with new colours, shapes, textures and creatures, to learn to love and protect fragile marine life, in fun pool conditions. The game begins!
Time: max 2:00hours

NO PRIOR EXPERIENCE NEEDED

Minimum 8 years old
Book Now!
PADI Seal Team



Start an exciting underwater adventure  full of different scuba Aquamissions with our PADI Instructors you have years of experience teaching children how to dive!!!!
Have you ever wondered what it's like to dive with flashlights, take pictures underwater or float effortlessly like an astronaut? Now you have the chance to explore these and many more fascinating adventures in a pool conditions underwater environment!!! PADI Seal Team is a specially designed extended program for young divers to learn the basics of safe diving and explore different Aquamissions like, underwater photography, navigation, buoyancy, environmental awareness and more!

Get your whole family involved in scuba diving by sharing an extraordinary experience together and take your vacations to new depths!